AutoPilot Automated Trading System
Let Our Software Trade for You
In DayTradeToWin's 13+ years in operation, AutoPilot is the first automated trading system I have ever offered.
Yes, I have waited that long to truly deliver something of quality. After rigorous backtesting and live testing, I am now ready to offer it to you...
And I am grateful after all these years to be in a position to help you on your path of realizing your dreams.
More great news – you do not need to be a genius or rich person to be a successful trader. AutoPilot is designed for everyday, regular people like you. The idea is simple: turn it on, let it run on its own or manage each trade AutoPilot offers. Auto Pilot does all the work for you.
No other system out there is doing what AutoPilot does. The entire methodology is based on solid price action principles.
Catches Big Moves
Multiple Trades Daily
ES & NQ
Trade Multiple Markets
Totally Unique
Price Action Algo
How AutoPilot is Designed
Price Action Decides It All
We analyzed vast amounts of chart data, noticed what worked again and again, then automated what worked. That's what AutoPilot is. That's what you'll be using.
Focuses on specific periods of the day
Designed to hold on to the big moves
Designed to limit the time/exposure in each trade
Targets and stops can be independently configured
Avoids trading unnecessarily
Compatible with today's volatile conditions
Daily profit loss management option
Can be configured to trade other markets
Set the amount of time to be in each trade
Let the system trade for you or take control
Uses break-even to limit losses
Backtested and configured for optimum potentials
Let's Get Started
Here's What You Need to Know
AutoPilot trades occur during specific periods of the day. Really, this is ideal. Yes, we have narrowed down specific time frames that work best throughout the day. This helps limit the exposure of your trading account. Other automated systems can subject your account to increased risk with around-the-clock trading. Not AutoPilot!
AutoPilot is designed for (E-mini) or MES (Micro E-mini) charts.
NQ (Nasdaq) and MNQ (Micro Nasdaq) charts are also compatible. We will provide you with the ES/MES and NQ/MNQ settings.
Plug in the strategy, optionally adjust the settings, then let 'er rip!
Long (buy) and short (sell) trades, including stops and profit targets, are automatically placed depending on price action conditions. Conservatively, AutoPilot places two (2) to six (6) trades per day. Adjust the settings for even more trades.
You still have the choice to trade when you want and how you want. AutoPilot can be configured to trade overnight (the evening session) as well.
To use the AutoPilot system with a live/funded account, we recommend starting slow and working your way up. You may use a sim account (recommended at first) before graduataing into Micros (MES or MNQ) on your own live/funded account. Included is access to training videos, support, and free Ninja Trader download.
You do not need to rush into trading and invest a ton of money behind this system. In fact, you are encouraged to start slow and grow your trading account. See how it works. See the results. You should be confident, comfortable, and in control.

AutoPilot Monthly – $499
AutoPilot Lifetime Special – $3,900
Automated trading strategy
Designed for NinjaTrader 8
Multiple trades per day
Automated profits and stops
For ES/MES and NQ/MNQ futures
You are in control of each trade
Includes optimal settings
Includes training video
Includes live training session
Daily profit/loss management
Members area access included
Want AutoPilot and Mentorship? Enroll in Accelerated Mentorship and get AutoPilot as a Bonus!

Ready to Go a Little Deeper?
Here's How AutoPilot Works
Within NinjaTrader, AutoPilot can be found in the Strategies area. Add AutoPilot, configure its settings, click Enable, then click Apply. AutoPilot will then find trades and place them for you based on the time settings and the method's unique algorithm.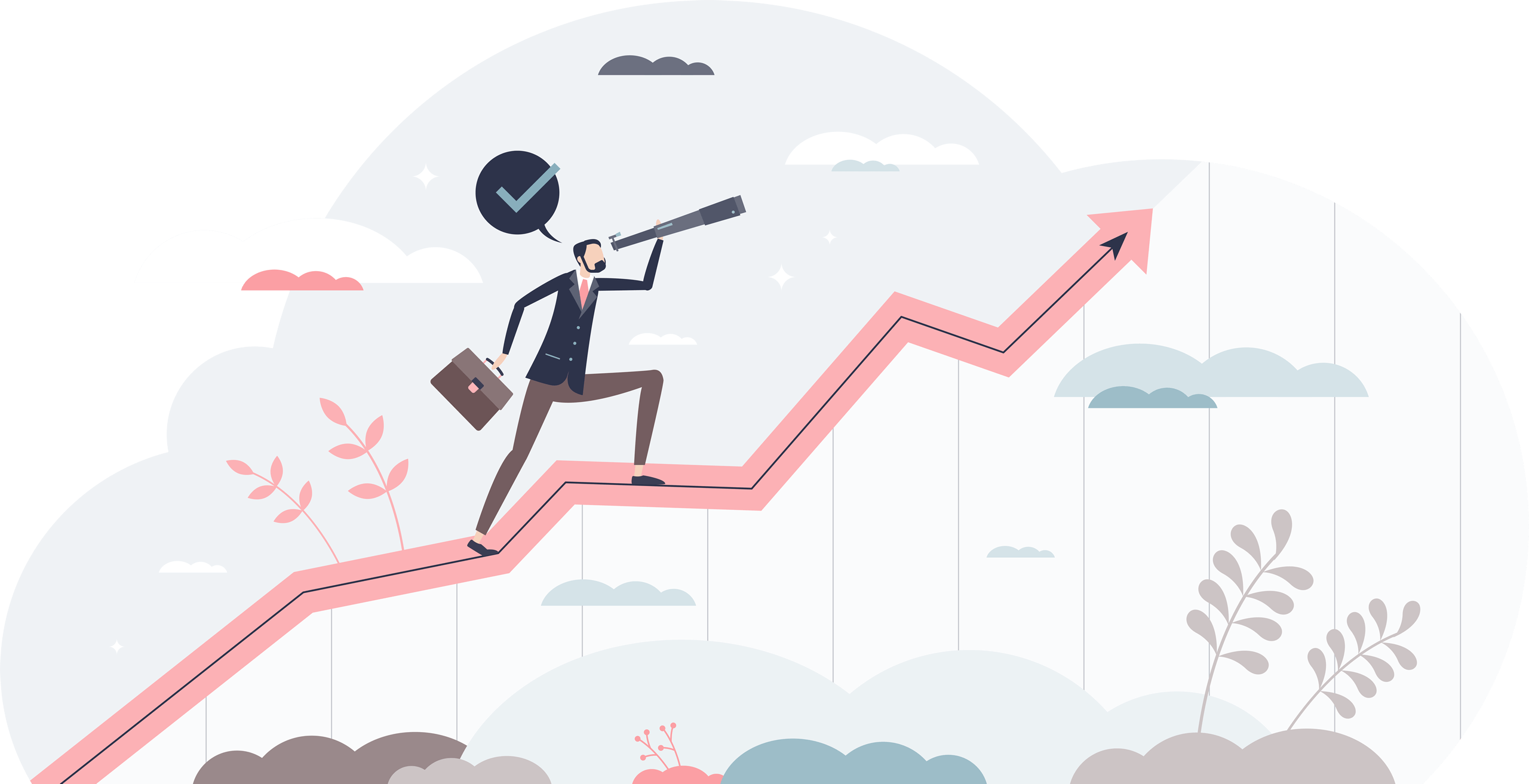 2x Ways to Use
Use your personal computer or a remote cloud computer (VPS) to run the system.
Member Access
Your Member account contains all the latest market values to use and training.
Hands-free Trading
Why sit in front of your computer all day long? Leave the trading to AutoPilot.
AutoPilot V2
Want to trade multiple contracts? AutoPilot+ is unlocked.
Complete Training
The included live training and training video ensure you fully understand it all.
Included Support
Have a question? Use the Member site or email us at support@daytradetowin.com.

What is Automated Futures Trading?
A Better Way to Trade
Automated trading, also called algorithmic or "algo" trading, is when computer software buys and sells on your behalf.
Yes, "algorithmic" is a fancy word. However, the word's meaning is simple. It's when a computer automates the trading process. You do not need to be financial expert or a computer expert.
Some algorthmic systems are called trading bots or trading robots.
AutoPilot was designed for everyday, regular people/traders like you. In your Member account, we include everything needed to get you started. Download the software, watch the training videos, plug it in, and let the system do its thing! Also, don't forget to attend the live training.
Why Automated Trading?
Do other things (live your life) while the system trades for you; great for busy people or those who don't want to sit in front of a computer!
Helps with uncertainty, missed setups, indecision, and emotions
The goal is low-effort/low-stress winning trades
Does AutoPilot Use Artificial Intelligence (AI) or a Neural Network?
These days, Artificial Intelligence (AI) is misleading. What is often marketed as AI is actually just the intake of a large data set with specific computations applied via decades-old computer logic (if/then/true/false) conditions.
But wait, I thought AI was magical!
...Most "AI" systems operate the same way as regular programs. A computer's processor and other chips process computer code one instruction at a time.
That said, yes, the AutoPilot system was developed using large data sets and refinement. However, we don't use the term "AI" because it's often an inflated trendy word.
Why Are Futures Great?
Futures are not restricted by the PDT (pattern day trader) rule. That means you do not need a big $25,000 in a trading account. You can trade futures with far less. You can take as many trades as you can comfortably afford or your broker or platform allows (i.e., intraday margin requirements and broker commissions).
All E-mini futures trades are cleared through a centralized exchange (i.e., CME Group). Futures also use the FIFO ("first in, first out") rule, ensuring fairness in order execution. In comparison, forex involves a "middleperson" or "dealing desk" that processes orders. This can raise concern about transparency and fairness.
What Else Do I Need to Know?
Currently, NinjaTrader only works on Windows. So, if you have a Mac computer or just want the stability/reliability/performance of a separate computer for trading, consider getting a VPS that runs Windows. A VPS is like your own rented Windows computer in the cloud. You can remotely log into the VPS computer and configure it for trading.
If you need help getting set up with NinjaTrader or real-time data for practice or testing, feel free to reach us at support@daytradetowin.com. Our instructional guides and videos are among the best in the industry and significantly speed up learning.

Terms and Conditions
By visiting this site, purchasing or using products offered by Day Trade To Win, you agree to the following Terms and Conditions. All sales are considered final due to the nature of software licenses, digital downloads, live instruction and proprietary methods taught. No refunds. Day Trade To Win has the right to refuse any customer for any reason. Remote support is available for up to one year from the date of purchase. Additional fees may apply for further remote support. All instruction, signals, trades, and advice supplied by Day Trade To Win representatives or software is to be used at your own risk. Day trading is inherently risky, as it involves unlimited profit and loss. Day Trade To Win cannot be held accountable for any loss or other financial damages. Course material may not be resold, transferred, duplicated, copied or shared in any way (digitally or physically). Such sharing is subject to criminal penalties and terminates all licenses you hold with Day Trade To Win. Agreeing to these Terms and Conditions also concedes agreement to the U.S. Government Required Disclaimer and CFTC Rule 4.41 listed below.